Pick your next long term leasing car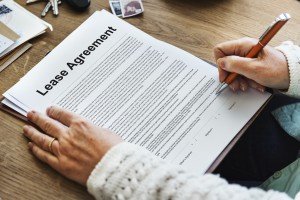 3 Steps Away From Your New Car
Choose your next vehicle
We are having new leasing offers all the time. You can choose from a bit variety of vehicles or ask our specialists from our phone center.
Create the contract you want and pay every month
You decide the period you want to lease the car. However, you need to pay the monthly amount before the month starts. You have no responsibility for insurances, taxes etc.
Select location and buy
You have the option to select pick-up/drop-off location, from the one we offer. Finally as it's leasing it's on your hand if you'll buy the car after the contract or not
Vehicles
Cars
Vans
Multiple Seats Vehicles
Special offers can be made for certain cars. Do not hesitate to contact us about them.

Vehicles for professional use. Cars don't suit everybody. You can choose between cars, vans and multiple seat cars
What does leasing price includes?
Mechanical and Car failures